There are many avenues through which individuals, families and companies may make gifts, both large and small, to The Guernsey County Foundation.
You can make a charitable donation to any of the Funds through an affiliate website.
No time like the present
One popular method of contributing to The Guernsey County Foundation is to make current gifts of cash or securities. A number of individuals and companies have chosen this gift method
In memoriam
The presentation of a gift in memory of a friend or loved one is an appropriate way of indicating both care and concern at a time of loss, allowing the memory of that individual to live on in the betterment of our community.
Corporate commitment
Many corporate neighbors within our community express their social responsibility through direct contributions to numerous charities in the region. Another way corporations can achieve their objectives is by establishing a relationship with the Guernsey County Foundation. The Foundation can provide services to facilitate these charitable community-oriented endeavors.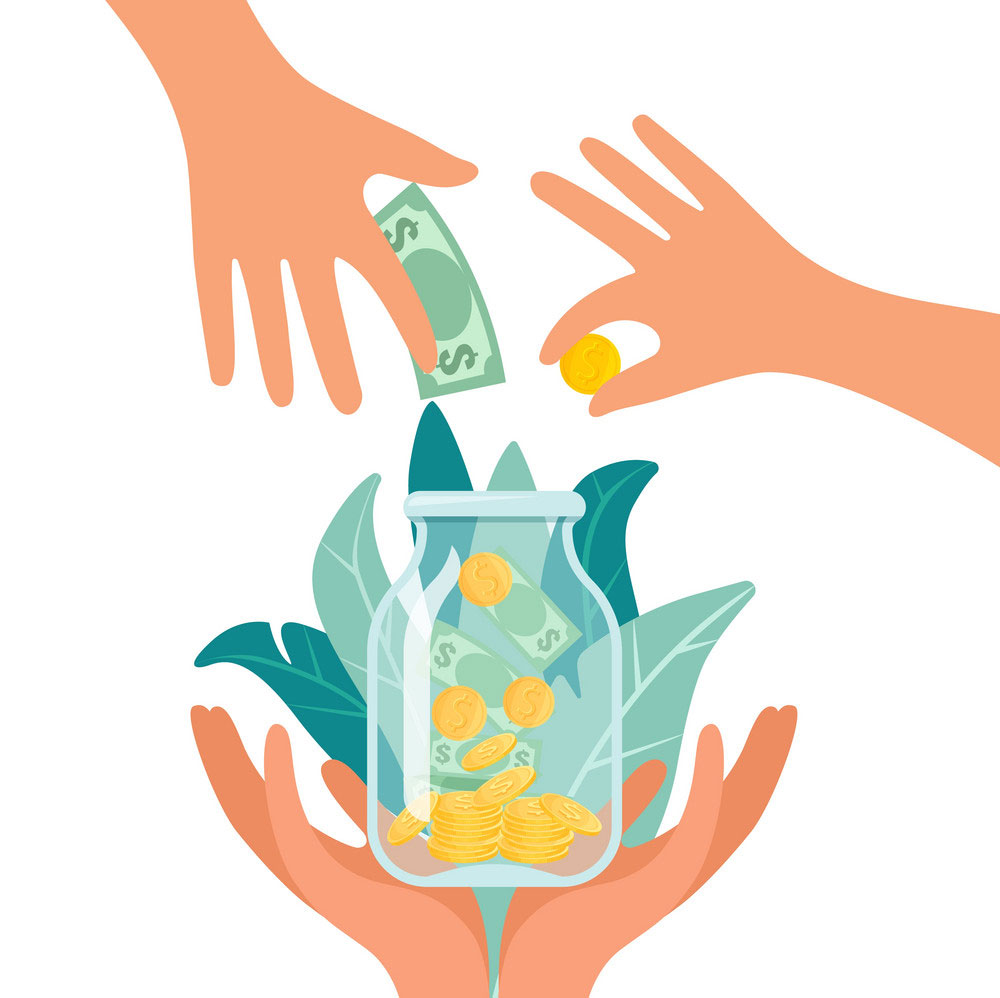 Life insurance
Make gifts of life insurance policies by designating The Guernsey Foundation as the owner and irrevocable beneficiary.
Future giving
There are many attractive arrangements for presenting future or deferred gifts. Deferred gifts offer the donor the benefit of a current tax deduction in exchange for the commitment of funds to a charitable purpose at same later date.
Bequests
After providing for loved ones, many donors make bequests to the Guernsey County Foundation in their wills or trust. Estate taxes are saved and the good works that a donor valued in our community during his or her lifetime can now continue through Foundation efforts.