The foundation began as The Cambridge Foundation in 1988
When individuals combine their time, talent and resources, and then focus on a single goal, you see the Power of One. That defines the purpose of The Guernsey County Foundation. The Foundation is dedicated to improving the quality of life for our community, both now and for generations to come.
Seeking to build a relationship with an organization within your region, the Foundation trustees have now affiliated with the Foundation for Appalachian Ohio and has revised the organization's name to better reflect the scope of its efforts. The Guernsey County community can now focus on raising funds and determining how to distribute money in a manner that will most benefit the area, while the Foundation for Appalachian Ohio handles the administrative duties, investments and IRS requirements.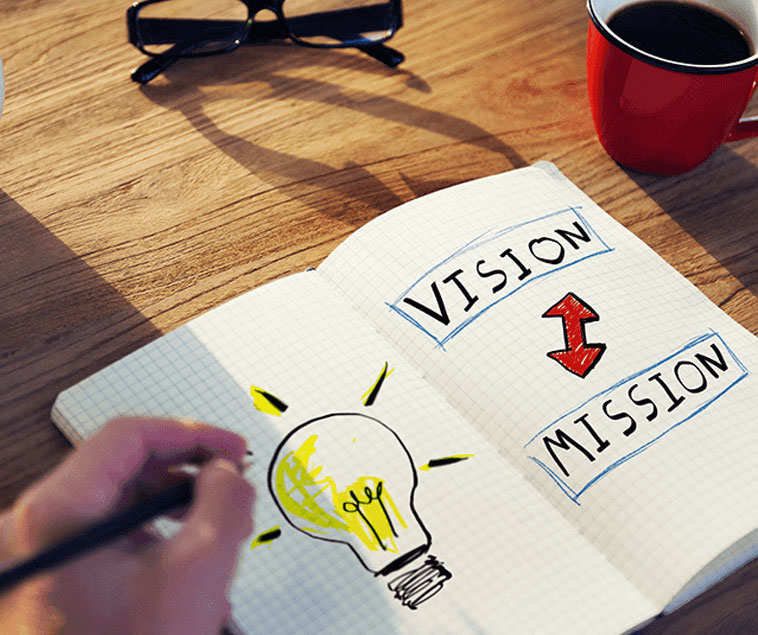 This unique collaboration has enabled both The Guernsey County Foundation and the Foundation for Appalachian Ohio to extend their philanthropic efforts throughout our community. The Foundation receives contributions and bequests of all sizes from individuals to assist in the funding of projects and charitable organizations.